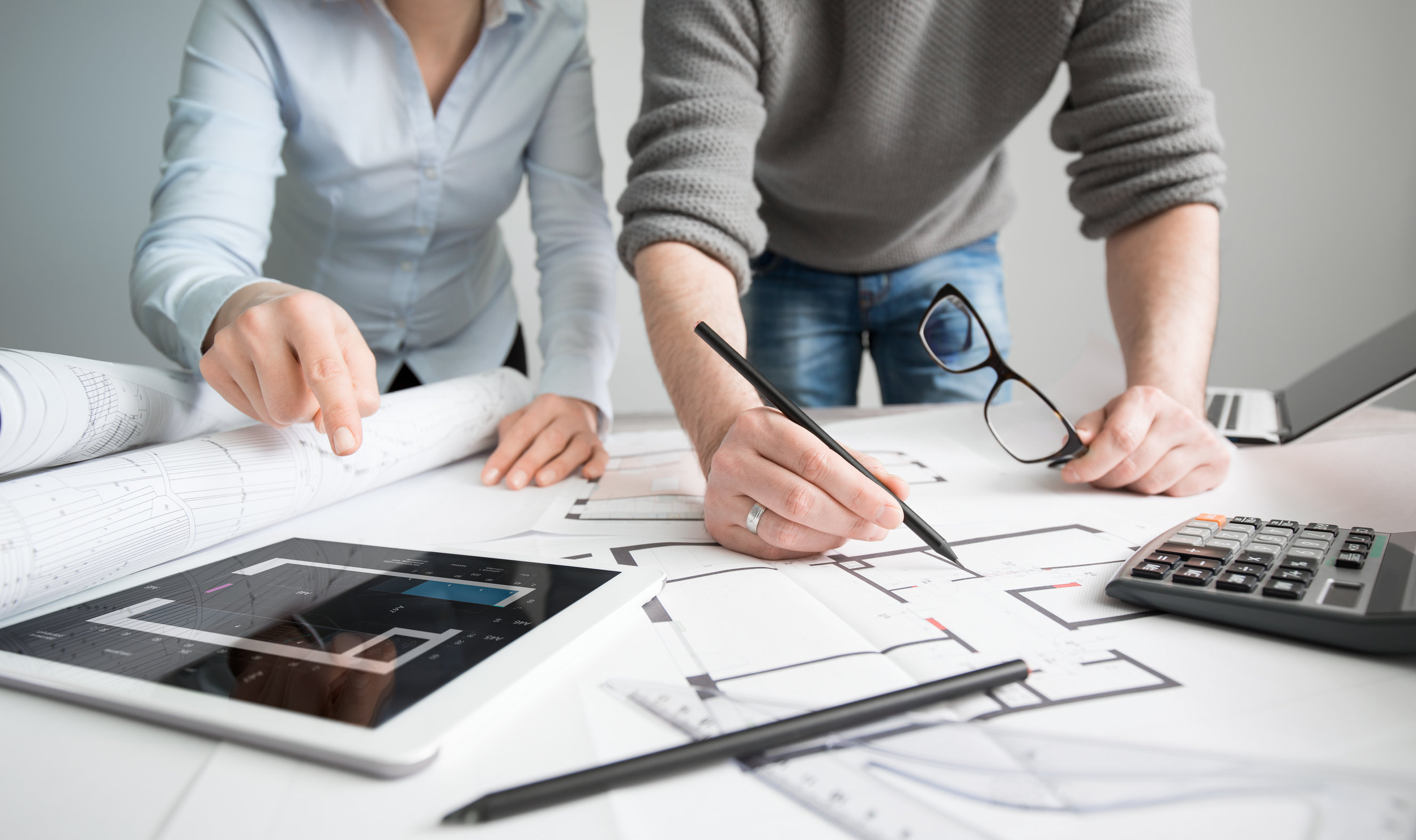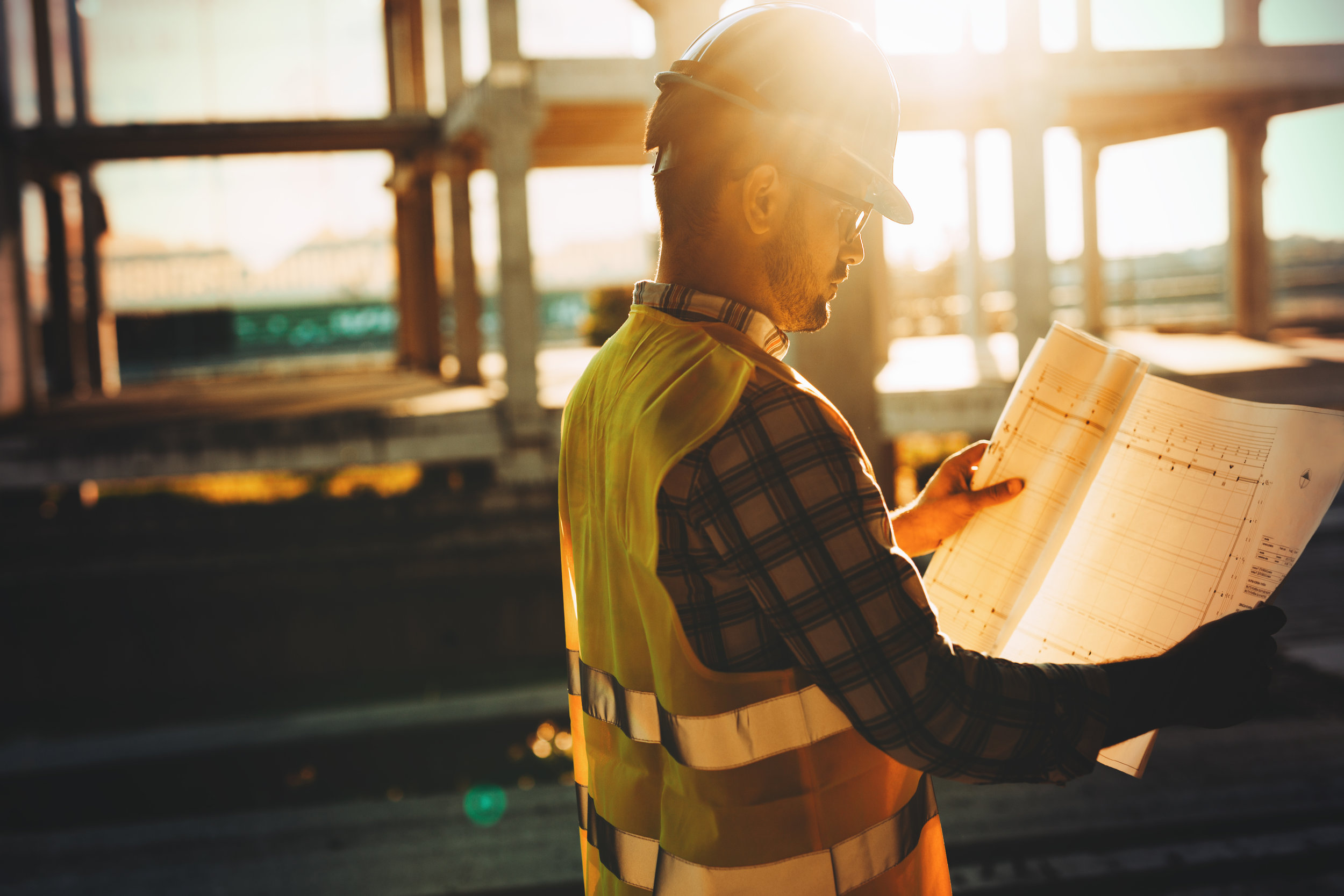 Offering a Complete Range of Business Solutions
Challenged by an increasingly complex and regulated environment, businesses and families need a trusted advisor who provides solutions that protect all their assets. Always on the leading edge, SIA Group has evolved from a traditional insurance agency to an extensive resource for all your business needs.
Our strong understanding of your needs enables us to offer a complete range of business strategies, as well as traditional insurance products and services including:
Risk Reduction with our Proprietary Risk Navigation System™

Industry Specialization

Consulting Services
Business Insurance

Employee Benefit Packages

Personal & Private Insurance
Latest News & Articles From Our Resource Center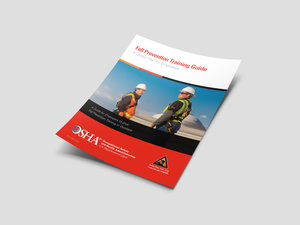 Fall Prevention Training Guide
This guide from the Occupational Safety and Health Administration (OSHA) highlights the importance of preventing falls. This training guide includes materials to help firms prevent injuries and fatalities caused by falls.
DOL Issues New Proposal on Overtime Exemptions
On March 7th, 2019, the Department of Labor (DOL) issued a rule that would change the salary thresholds for certain exempt employees. In this compliance update, learn more about the changes the DOL included in this proposal.

Join Our Team
Here at SIA Group, serving our clients the right way has been the heart of our enterprise since our founding in 1975. Always on the leading edge, we have evolved from a traditional insurance agency to an extensive resource for all of our clients' business and insurance needs. We pride ourselves in supportive work culture, career development, and work/life balance. See what joining SIA Group can do for you!