SIA24
providing you the service options you need 24/7
It's our goal at SIA Group to exceed your expectations. This means providing you service options that are available 24/7, mobile, and fast.
SIA24 Online allows you to access your insurance information online from any device. With our online client portal, you can now access your insurance information and requested documents instantly online, including:
Auto IDs

Claims Reporting & Status — Including Related Documentation

Policy Information

Request Forms to Change or Modify Account Information

An Up-to-Date List of Certificate Holders

Account Contact Information

Resource Documents

Policies Complete with DEC Pages

Documented Confirmation of All Activity Conducted Online

Certificates of Insurance (COIs)

Efficiently process COIs from your computer or mobile device.

Automated batch certificate processing when many COIs need to processed or renewed at once.

Paperless delivery options: email, fax, view on screen.

Automatic inclusion of attachments and endorsements, when needed.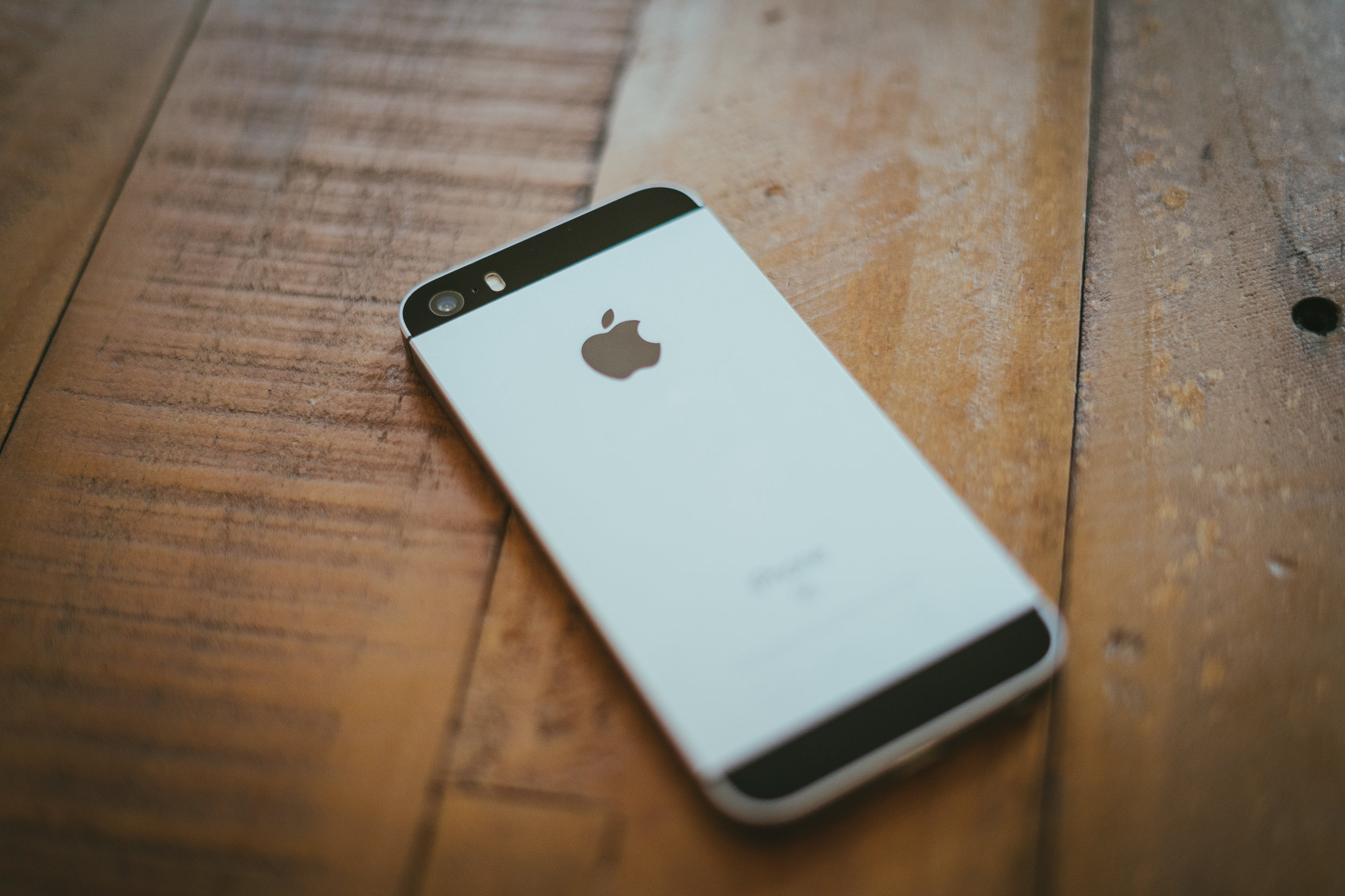 Learn More
Certificate of Insurance or Automobile ID Cards
With online access, you can bring your own Certificate of Insurance or auto ID cards. This service is available 24/7 from anywhere with internet access and is extremely valuable in situations where a last minute COI is required in order to conduct or continue business or if an auto ID card has been lost or misplaced. Both of these documents can be printed, emailed, or faxed directly from the online access web page.
View Critical Policy Information
View items or coverage in all of the following areas:
Drivers

Vehicles

Locations

Equipment
This feature enables both you and SIA Group to view the same information to ensure nothing is omitted from your policies.
Online Policy Change Requests
SIA24 Online allows you to make changes to your insurance information, including sending a request to add, delete, and/or modify coverage. You can request these changes to automobile policies, property policies, and equipment policies to name a few. This service is available to you even outside of our normal business hours, saving you time and providing you with the service you need right when you need it.
Maintenance & Management of Certificate Holders, Loss Payees & Additional Insureds
SIA24 Online enables you to manage all of your certificate holders in one location. You can add, modify, and delete holders at any time. In addition, you can easily review certificate holders prior to renewal to eliminate certificate holders who no longer do business with you and/or who do not require a renewal certificate, to ensure we distribute certificates only to those companies or individuals who have a current interest in your business or operations.
Customized User Access
Because each SIA Group user is assigned a unique sign-on and password, you can designate one or more individuals in your office to have access to you insurance information. Based on your needs, SIA24 Online can be tailored to provide a limited or broad amount of information for your users.
Online Claims Reporting
When you need to report a claim, it is important to do so while the details are fresh in your mind. Our online tool provides you with a questionnaire with document upload capabilities, including accident photos. This option is available via mobile device as well to allow you to report a claim directly from your smartphone or tablet. The information you provide is sent directly to us to begin process your claims.
Documented Confirmation of All Activity Conducted Online
One of the key features of SIA24 Online is that all activity is verified and confirmed by responding email to the individual who initiates the activity. The email will confirm that we have received your request.
Please Note: Requests for addition, deletion, or modification of coverage will not be effective until authorized and confirmed by a licensed representative of SIA Group. These confirmations will typically be communicated within one business day.
Exceeding Your Service Expectations
With access to your information where and when you need it, you can focus on your business rather than your insurance. Mobile-optimized, 24/7 online access to your insurance information from any device results in faster service response, allowing you to provide documents to your clients and vendors quickly, driving business success and growth.
Contact us today to learn how to get started using our online servicing options!